OPERATIONAL EXCELLENCE
Everything we do, from the people we hire to the training and management systems that support our employees, is designed to drive incident-free performance.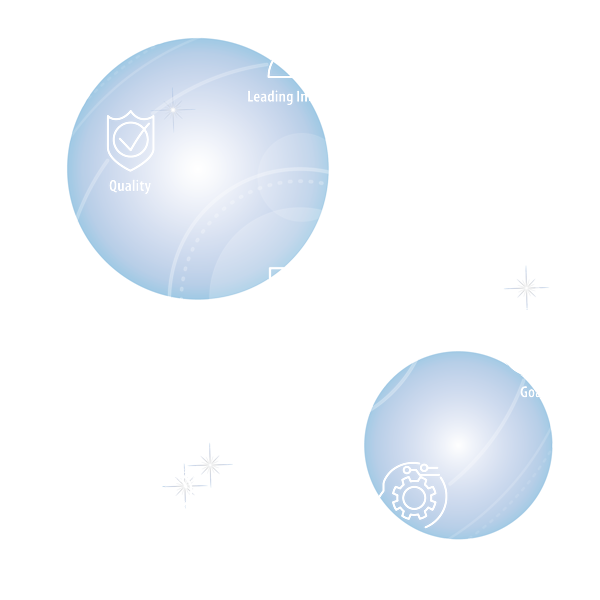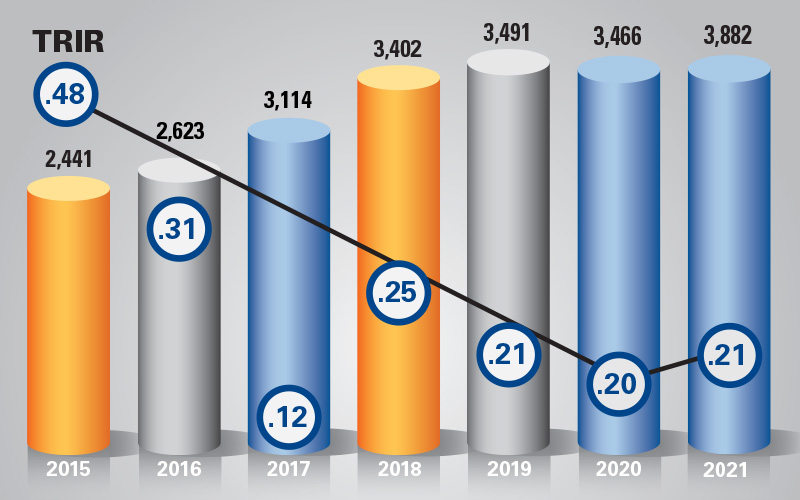 TRIR Trendline as of 12/1/2021.
What's Trending in PSC
One clear indicator of excellence is the OSHA Total Recordable Incident Rate (TRIR). PSC's trendline over the past several years shows continuous improvement, even as our company's headcount has increased.
SAFETY AWARDS
American Fuel & Petrochemical Manufacturers (AFPM) Contractor Meritorious Safety Performance Awards (33 sites) – for 2020 performance
American Short Line Railroad Association "Jake Award with Distinction" and "President's Award" – for 2020 performance
Greater Baton Rouge Industry Alliance (GBRIA) Contractor Safety Awards (3 sites) – for 2020 performance
Silver Star Award from Dow Chemical (5 sites) – for 2020 performance
Three Rivers Manufacturers' Association Meritorious Award for Exceptional Safety Performance (3 sites) – for 2020 performance
ExxonMobil Baton Rouge Chemical Plant Safety Achievement Gold Award for LPS Leadership and Injury-Free Safety Performance in 2020
Professional Development Award from the Baton Rouge Area Chamber and Forum 225 (presented in April 2021)
"Novel safety programs alone can't deliver sustainable performance. That's why we go to great lengths to align our whole organization to customer and employee satisfaction, and why we invest considerable resources in our recruitment and selection processes, leadership development, and operational training. When we get these right, everything else falls into place, including having the tools—and desire—to operate safely."

Adam Gilmore, PSC Senior Vice President of Operations
Our Approach to Operational Excellence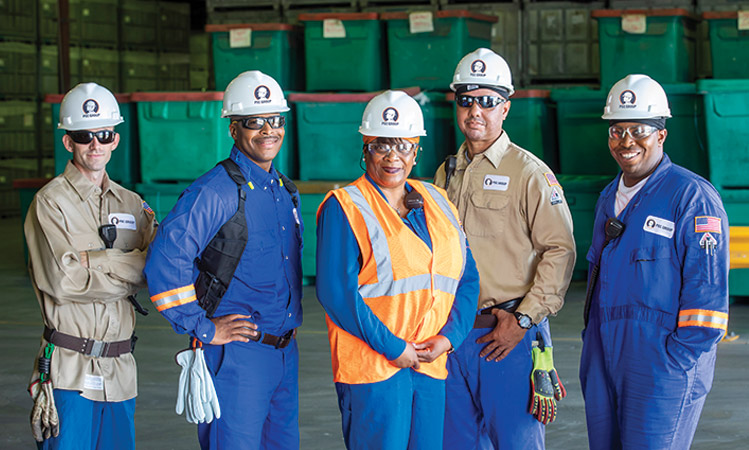 PEOPLE FIRST
Select and retain excellent employees and give them the training and guidance they need to succeed
Invest in robust leadership development at all levels
Build strong teams
Provide rewarding career opportunities
Remain true to our family-focused roots
Model servant leadership
Listen and respond to concerns
Help those in need in our PSC family 
Know our customers and provide value to their operations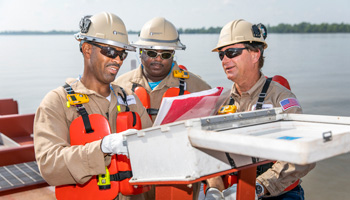 SAFETY-FOCUSED
Protect people, property and the environment
Commit resources for close management support and oversight
Empower and engage employees through hazard mitigation and recognition programs
Learn from our mistakes with in-depth incident response, root cause investigation, and peer review processes
Monitor employee performance through audits and field coaching
"Drive to Zero" incidents and injuries
COMMITMENT TO EXCELLENCE
Create industry-leading training programs built on lessons learned, best practices and regulatory compliance
Utilize technology tools & data analysis to identify risks and opportunities for improvement
Seek customer feedback through a quarterly performance review process
Adapt, grow, and improve to meet the changing needs of industry
Deliver consistent quality and service inside and outside the fence
BE THE BEST AT WHAT WE DO