For PSC Employees Only
PSC Group Family Scholarship Program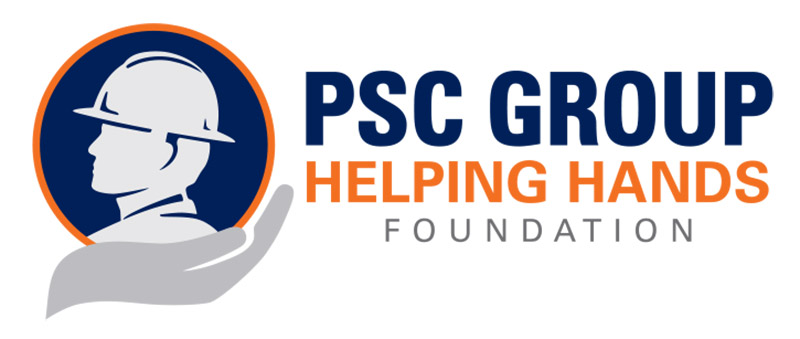 We've got good news for recent grads in the PSC Family! We have established a scholarship program through our PSC Group Helping Hands Foundation to assist dependent children of PSC Group employees in continuing their education in college or a vocational school program.
Eligible applicants must be recent high school graduates who are planning to enroll in a full-time undergraduate course of study at an accredited two- or four-year college, university, or vocational-technical school for the upcoming academic year.
Scholarship Amount: $1,000 per academic year, paid out $500 per semester, up to $4,000 so long as the recipient maintains eligibility (parent maintains employment with PSC and recipient is in good academic standing).
The Application Process
Application Deadline: July 1, 2023
All applications must be submitted electronically by clicking the form link below.
The following information must be submitted with the application:
A copy of your academic transcript through Fall Semester of 2022
Details regarding your future academic plans and anticipated course of study
Brief descriptions of your involvement in high school extracurricular activities
Brief descriptions of you community involvement through volunteer work and community service
At least one letter of recommendation from a teacher, coach, or mentor
An essay (500 words of less) focused on three of PSC's Core Values, explaining how you exhibited these values in your high school career
For questions regarding the PSC Group Family Scholarship Program, please contact Shannon Bennett at (281) 991-3500, ext. 610.
Baton Rouge Office
6700 Jefferson Hwy
Building 8
Baton Rouge, LA 70806
(225) 343-8262
Corpus Office
101 North Shoreline
Suite 580
Corpus Christi, TX 78401
(361) 882-9513
Pasadena Office
5025 Preston Avenue
Pasadena, TX 77505
(281) 991-3500
Bridge City Office
395 Texas Ave
Bridge City, TX 77611
(409) 962-3877