NOW HIRING IN MONACA!
We're expanding our operations at a new polyethylene plant in Pennsylvania and looking for safety-minded people to join our team. Learn more at our upcoming hiring event!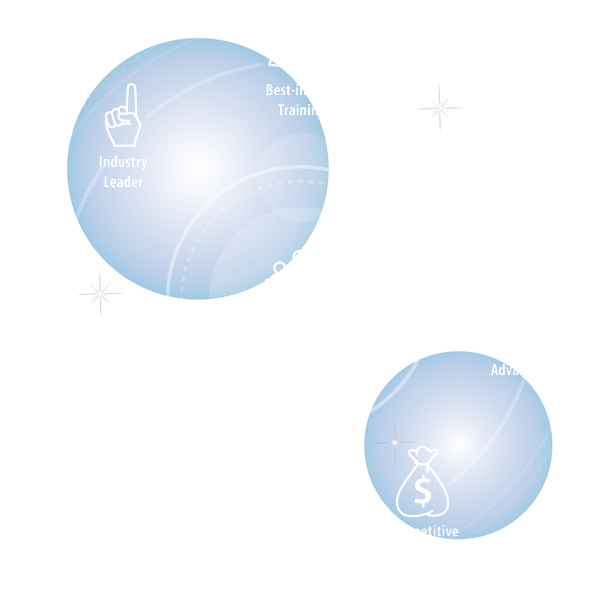 JOIN THE PSC FAMILY!
We have multiple openings for full-time essential positions with potential advancement opportunities. Experience is not always required, and paid, on-the-job-training is available. If you're looking for a stable, long-term career in a booming industry, apply today and make plans to attend our upcoming hiring event where you'll have the opportunity to interview with some of our plant leaders and learn more about the in-demand work we do. 
Logistics Hiring Events:

January 4, 2022
10 a.m. to 2 p.m.
PA CareerLink Offices at Beaver County Mall
277 Beaver Valley Mall Blvd – Monaca, PA 15061
January 6, 2022
9 a.m. to 1 p.m.
OhioMeansJobs Center – Columbiana County (County Service Building)
7989 Dickey Drive Suite 4 – Lisbon, OH 44432
On-the-spot Interviews!
Potential Job Offers!
Current Job Opportunities
We'll be interviewing for a variety of logistics and warehouse positions at the hiring event, including opportunities for entry-level and experienced candidates. Click on the links below to view the job description and submit an application for position(s) of interest to you.