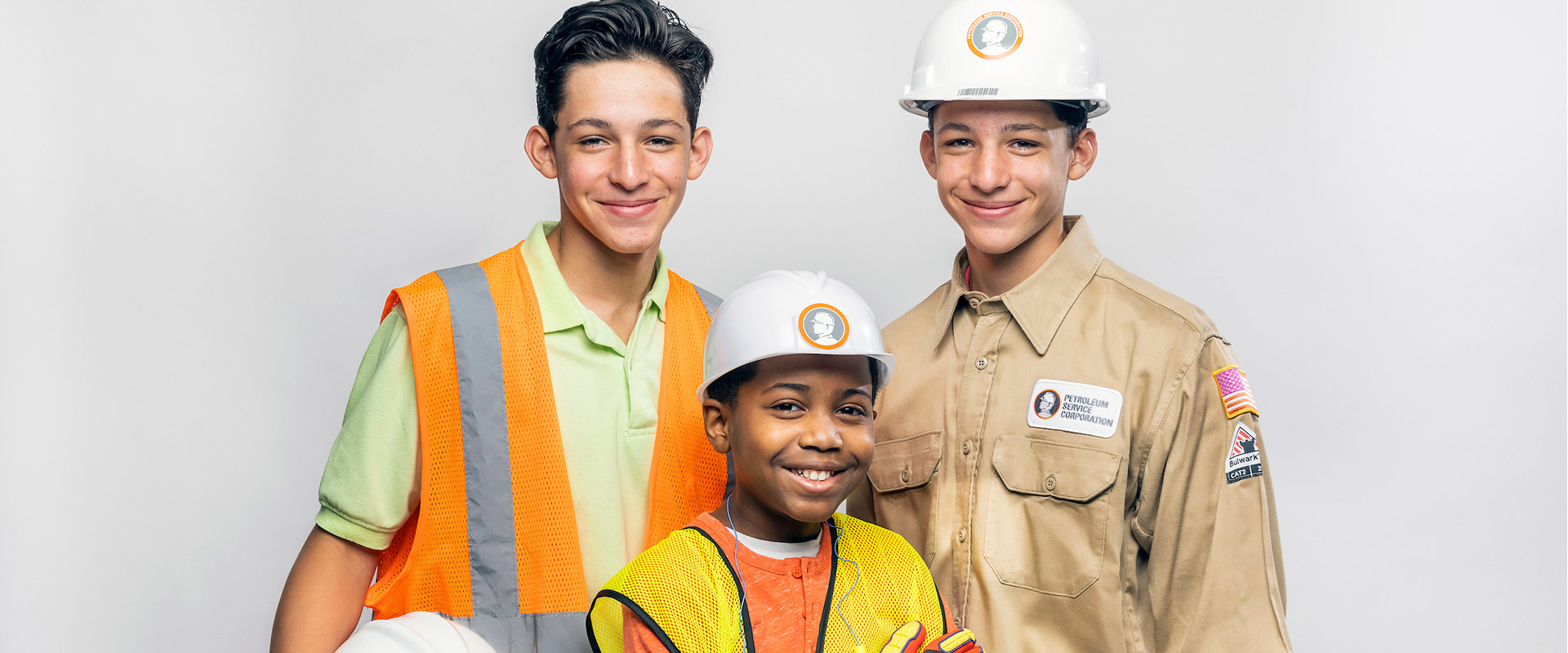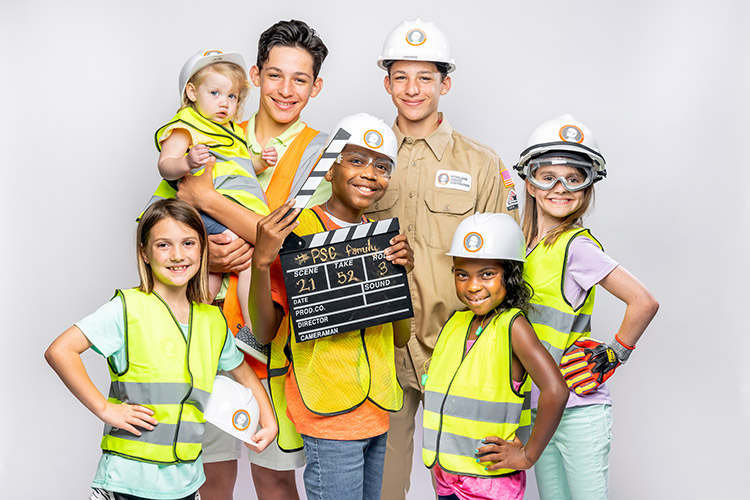 PSC Family Casting Call
We're producing a new video highlighting our company culture and Core Values, and we're looking for home-grown talent in our PSC family to feature in the video. If you've got a child (or children) in your family who would welcome the opportunity to represent PSC on the "big screen," please review the instructions and other tips for creating and submitting an audition video!
LIGHTS, CAMERA, ACTION!
Casting Call submission guidelines and instructions: 
Kids ages 4 and up who are children or grandchildren of PSC employees are eligible to participate.
Submissions are limited to one audition video per child.
The audition video can be shot with a cell phone camera and should be no more than three minutes long.
It can feature one child, a group of siblings, and/or the child/children with parent (PSC employee).
The content of the video should be focused on one or more of our PSC Core Values. Click Here to review the Core Values and some suggested "interview questions" that go with each. Pick 1-3 questions to cover in the video (can be about one or more values).
We're not looking for scripted answers, just unique insights you can only get from children!
Audition video shooting tips:
Shoot your video in a vertical format with a plain background.
Natural light is best. If filming outside, early morning or later in the evening is best.
Shoot more video than you think you may need.
Be creative!
Once you've got the audition video ready to go, click the "Submit Your Video" link below to upload the file. If your file is larger than 10 MB, please contact emelie.gunn@pscjobs.com for upload instructions.
 The deadline for submissions is Monday, August 2nd!